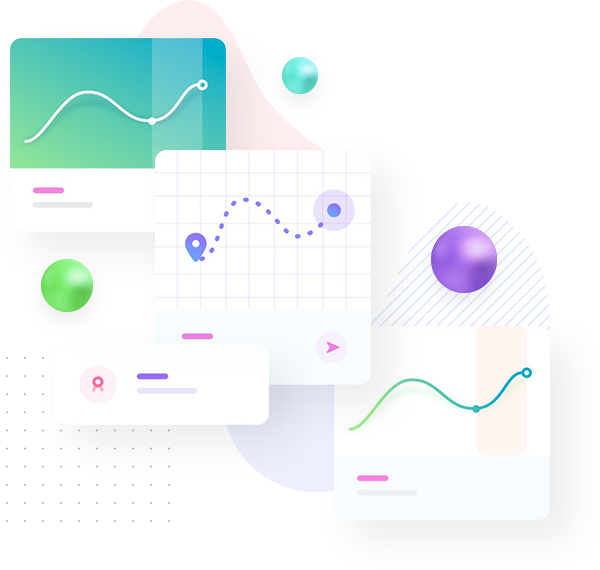 Success Story
Why do you need
advertisement ?
Dutta Innovations is a Best Advertisement Agency
Compitition in the market among brands are getting tough day by day in india. The one and only way for one brand to jump ahead is advertisement , which is making advertisement a basic need for business with a population of audience as vast and diverse as india.
Our team provides advertisement facility of high end quality to brands and individuals to promote their work. Our tram brings the theme of the advertise to lime light which helps which helps in promoting business before innitiating any campaign for brands. Our client include.