BEST APP DEVELOPMENT AGENCY IN KOLKATA
bEST AGENCY FOR APP DEVELOPMENT
Mobile app development is a technique of software development for mobile and the main fundamental concept is derived from it. The main thing is that developing of different mobile applications that will run on a mobile platform, is primarily called mobile apps development.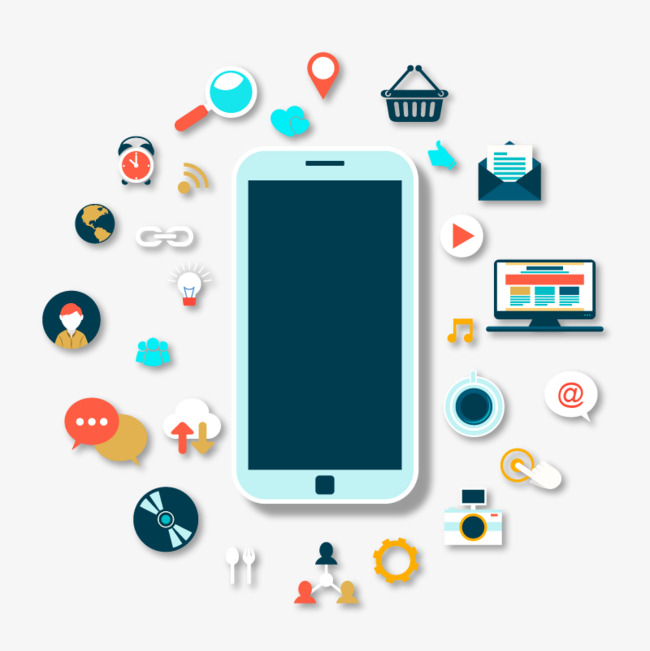 Mobile Apps are revolutionary changing in the tech world today, as people are getting engaged with each other through Mobile phones. For developing a business, an organization must have a website and mobile application in order to evolve their business. For current peer group, it's impossible to live without smartphones or any other electronic gadgets.
We trust that mobile application is easier to connect with their customers and best marketing tools to develop business. The mobile application allows customers to have all information at their fingertips. That's why a mobile app is so much important in today's market. Countless apps and their participation into various businesses are being seen. Also in some companies Enterprise Mobile Application are used which created by individual organizations for their workers to carry out functions required to run the organization.
Best App Development Agency in kolkata.

Animation
A lot of the time in animation is spent getting the story right – that's something you can't rush. Entertaining you as you drive.
SEO
SEO is best way to improve your business performance. Dutta Innovations is leading for Advertisement.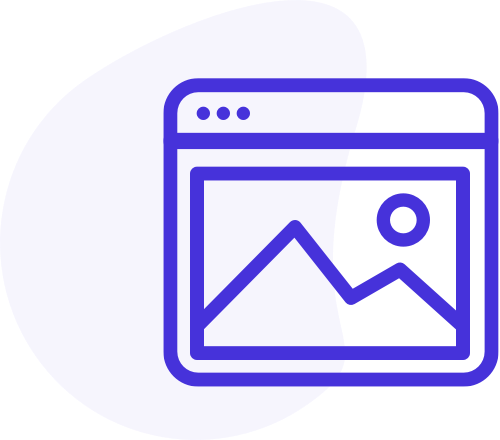 Motion Graphics
Gravity may put the planets into motion, but without the divine Power, it could never put them into such a circulating motion.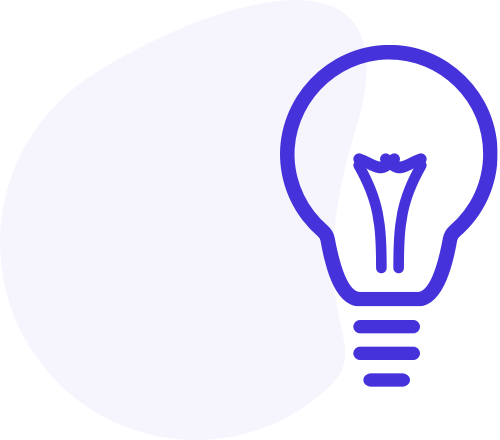 Strategy​​
A business strategy is a set of competitive moves and actions that a business uses to attract customers, compete successfully, strengthening performance, and achieve organisational goals.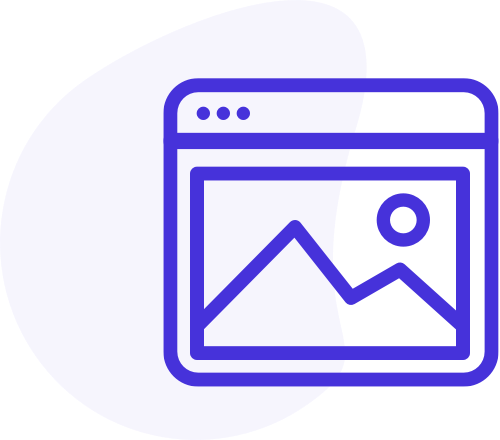 Web Design​
Let us take you into a deeper experience, make a moment a lasting conveyable memory. Let us help build your tribe.We are best web development agency of india.
Digital Marketing
There's never been a better time to be in advertising, and there's never been a worse time. Dutta Innovations is best digital marketing agency of India.
Do You Want To Boost Your Business?
drop us a line and keep in touch