Explore our expert
Fully dedicated to the best solutions.
81% of businesses use video as a marketing tool and 99% of those businesses say they'll continue to do so. But with so many different types of videos available to marketers, where do you start? A good rule of thumb is to invest early on in a commercial video. If you're unsure of what commercial videos are or what makes them great, you're in luck. We are Best animation studio of India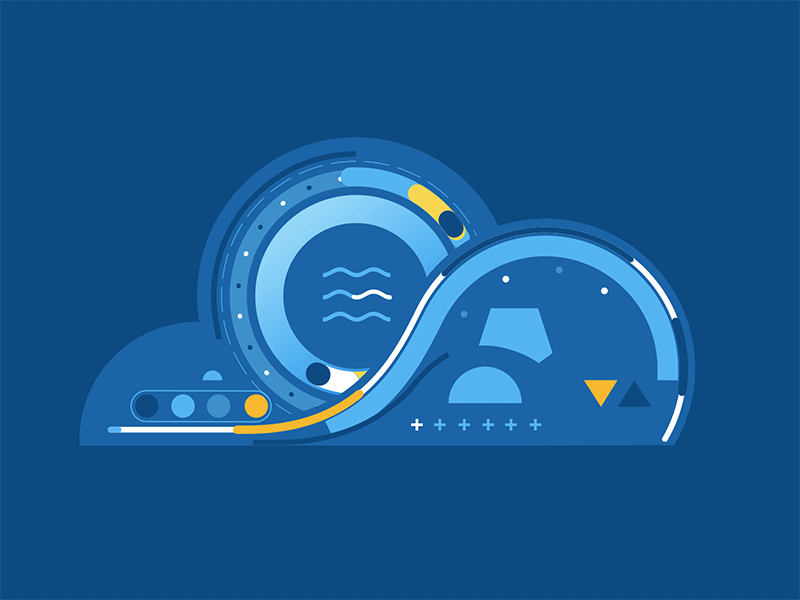 What is a commercial video?
When you work with Bold Content Video Production, you will have access to years of commercial video production experience. Commercial Video is a best way of advertisement through TV Ads. Our animation studio is best in Making all type of Ads. 
Explore our expert
Our Business Statistics
Get High Quality
Video Ads
Dutta Innovations is best animation studio of India. We provide all type of commercial ads. That makes us best commercial ads agency of India.