Best Digital Marketing Agency in Ranchi
Best Digital Marketing Agency
How We Work?
It's Quality process that makes us Best Digital Marketing Agency Of Ranchi
DIPL is a team of Best Digital Marketer !!!
Do You Know, What Is Digital Marketing?
We All Know Something About That, But We Are Clarifying You. Digital Marketing Is The Marketing Of Products Or Services Using Digital Technologies, Mainly On The Internet, Social Media, Mobile Devices And Other Channels To Reach Consumers. Digital Marketing's Development Since The 1990s And 2000s Has Changed The Way Brand And Businesses Use Technology For Marketing.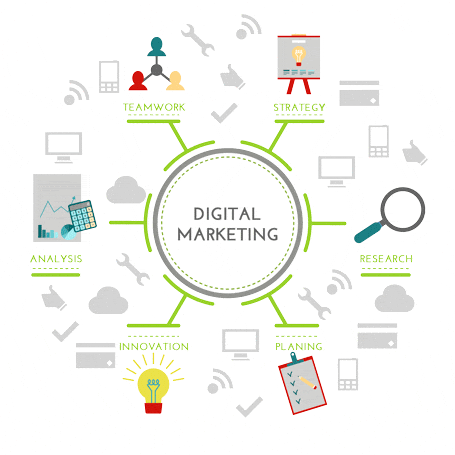 Your Business Is Our Responsibility
Our experts consider digital marketing to be an entirely new endeavor that requires a new way of approaching customers and new ways of understanding how customers behave compared to traditional marketing
Digital marketing is also known as Internet Marketing.
Best Digital Marketing Agency In Ranchi
We Provide Complete Digital Marketing Solution !!!

Social Media​​
We do Social Media Marketing to Create a brand image.
SEO
Our main aim is to bring you on the top page of google
PPC
We Run Paid ads also with better planning and strategy.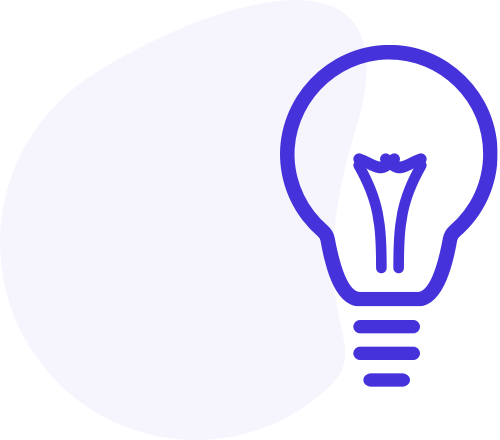 Strategy​​
First we create creative Strategy and planing. then we start project accorting to nest plam.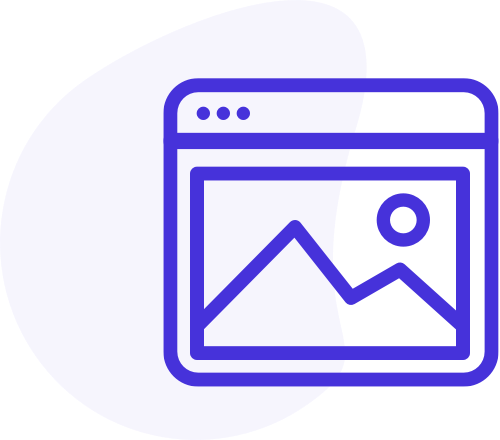 Web Design​
I'n this Era , without website business become meaningless.
Content Marketing​
I'n this Era , without website business become meaningless.
Do You Want To Boost Your Business?
drop us a line and keep in touch