Animation Studio - Best Explainer Video Company in Mumbai
Undoubtedly DUTTA INNOVATIONS is the best ANIMATED EXPLAINER VIDEO COMPANY IN MUMBAI. Are you looking for an animation company that can bring your creative visions to life? Look no further than Dutta Innovations, the industry leader in cutting-edge animation and visual effects. With a proven track record of delivering unparalleled animation solutions, we are proud to be recognized as the best animation company in the business. Our process helps us to make Best Animation Studio in Mumbai that provides the complete Video Ads Solutions
Basic Plan
With Small Watermark
Startup Plan
With your Logo & Brand
Get Explainer Video for Your Company
Get FREE Promo Video

For your Business
DUTTA INNOVATIONS is offering one free promo video for business. Get it Now !!!
Whiteboard Video Company Mumbai
DUTTA INNOVATIONS provides the WHITE BOARD ANIMATION VIDEO. We give our best service to create white board animation video. Our team is excellent for this animation.
WHITE BOARD EXPLAINER VIDEO : – A white board is also an explainer video in which animation is hand drawn and erased on a white board. This format of video has become popular due to low cost and making it one of the cheapest types of explainer video to create. Best Whiteboard Video Company In Mumbai.
Video Ads Company In Mumbai
Boost your Success
DUTTA INNOVATIONS is best video production company for any type of video Ads.
Drop your QUERY NOW !!!
Animated Explainer Video !!!
Take your business to next level
Get Animated Explainer video in Mumbai done by Dutta Innovations Experience Team. We Provide Animated Video , Explainer Video, Video Ads , Whiteboard Video , Commercial Video, Video Ads , Promo Video in Mumbai.
WHAT WE DO
Don't be afraid to give up the good to go for the great
WHY DIPL, ANIMATED EXPLAINER VIDEO COMPANY IS THE
Best video production company of Mumbai
Certainly It's all about quality, efficiency and even more about keeping promises. therefore DIPL is considered as the best video production company in Mumbai.
As a result finally even a startup can advertise like big businesses without breaking the bank.
First of all, check how we are rated by total of 1000+ corporate and 500+ rising Startups. 
Best animated explainer video company Mumbai !!!
Get free quote for 360 degree marketing solutions !!!
Most frequent questions and answers
Above all Professionalism is the only boss. Therefore we use nothing but professional software only. 
2d – After effects, Adobe Animate
3d – Blender, Maya, Sktechup (Depends on your requirements)
Motion graphics – After effects 
It Seems like you are busy therefore we always help you to cut the extra tasks. Finally you can rely on a name for your branding and advertisement needs also. Hurry up! Drop us a query at enquiry@duttainnovations.com or duttainnovations@gmail.com . Our support time will certainly reach out to you for your specific requirements.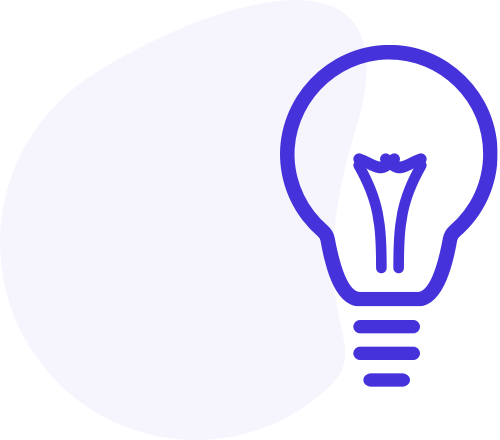 Strategy​​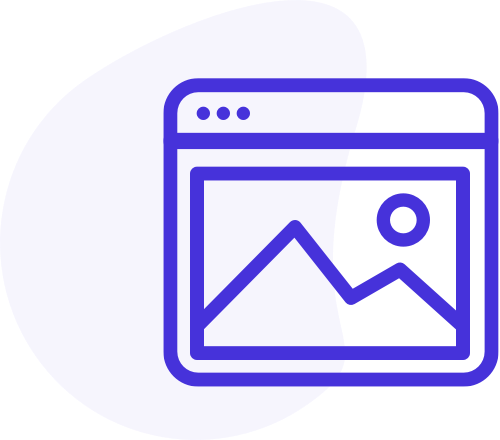 Web Design​
Content Marketing​