Go Beyond Your Wildest Dreams
DIPL-DUTTA INNOVATIONS PRIVATE LIMITED
DIPL is known as Dutta Innovations Private Limited . We are a family of Designers & Developers willing to share the entrepreneurial burden with you. Be it Social Media Marketing, Mobile App / Website Development, SEO or Video Ad Creation We are always there with you.
Dutta Innovations was handcrafted in the way so that it can be a one stop solution for the startups.  
DIPL is India's Leading Digital Marketing Agency that provide complete marketing solutions under one umbrella. 
We are focusing on providing quality marketing services to Startups that only big players were enjoying till now. 

Animation
A lot of the time in animation is spent getting the story right – that's something you can't rush. Entertaining you as you drive.
SEO
We provide World Class SEO services to our Client Get your website on the TOP page of Google.
Website Development
Let us take you into a deeper experience, make a moment a lasting conveyable memory. Let us help build your tribe.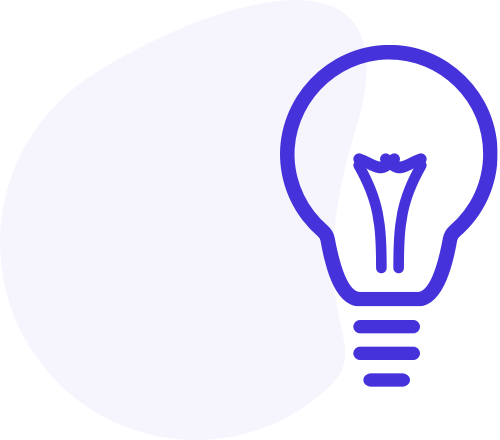 Strategy​​
There's never been a better time to be in advertising, and there's never been a worse time.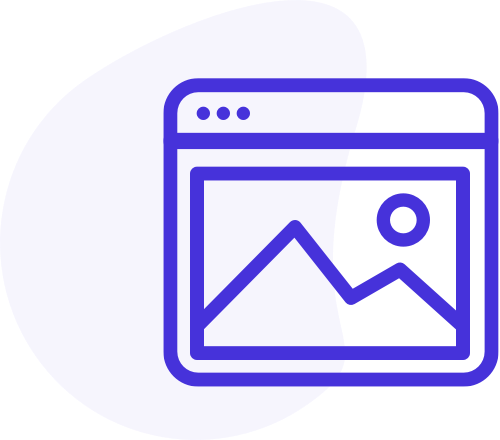 App Development
In our opinion, the future of mobile is the future of everything. It will transform your entire business.
Graphics Designing
Design creates culture. Culture shapes values. Values determine the future.
Do You Want To Boost Your Business?
drop us a line and keep in touch
Hey!  You read it right. We keep challenging our own targets. Dutta Innovations being an Advertising Agency start at scratch & Build Empires. You need a business name & rest we will handle. Believe it or not, It's that easy!
We don't rely on traditional methods that used to work  long long years back. We explore & dive in the new techniques, methods that make trends for this generation. Be a trend setter with DIPL.  
All our process are divided into small steps that bring great results. We make a Global brand with sizable steps. Process starts with research & end with Sales in between much painful works are involved but hey! that's why we are here.  
After all it's marketing, what's the point of an ad that no one can understand or relate to. It's just a waste of resources.   
Power of simplicity can't be underestimated. We are packed with powerful ideas that build businesses. 
We Believe In Hard Work And Dedication
We are not lucky neither our clients are. We are hustlers who are hard to stop. We keep Innovating, Learning, Practicing, Improving & therefore brings the best results  for your marketing campaigns. 
We have in-house Team of Developers to create a responsive Mobile App / Website for you, Designs to design Social Media Creatives / Logos / Branding stuffs, Animators to create high quality animated videos for you & above all we have a dedicated team of Digital Marketers who work day & night for your success in this competitive Market. 
Do You Want To Grow Your Business?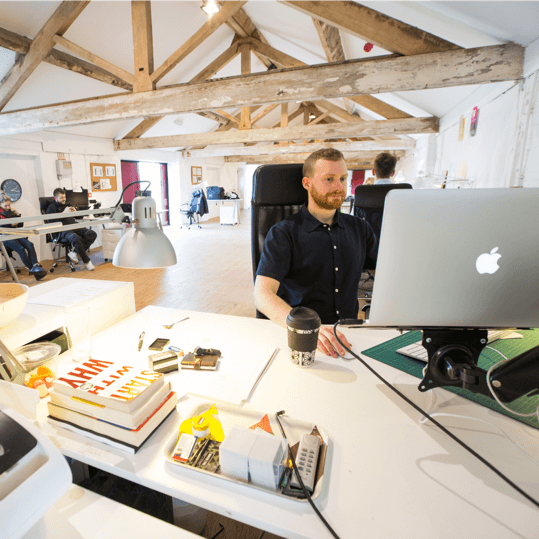 We Believe in Our Services