Get an Attractive & Responsive     
E-commerce website for your Business
Are you looking to launch or grow your e-commerce business?
In today's digital era, having a strong online presence is essential, and a well-optimized website plays a crucial role in achieving success. In this competitive landscape, where consumers increasingly turn to the internet to find and purchase products, having a website for your e-commerce business is not just an option; it's a necessity. Let's explore why a website is vital for your e-commerce venture and how search engine optimization (SEO) can maximize its impact.
Get attractive E-commerce website for your Business
A website provides you with a global storefront, allowing your products or services to reach customers around the world. Unlike a physical store, your website is accessible 24/7, breaking the limitations of time zones and geographical boundaries. This means that potential customers can browse, shop, and make purchases at their convenience, leading to increased sales and revenue.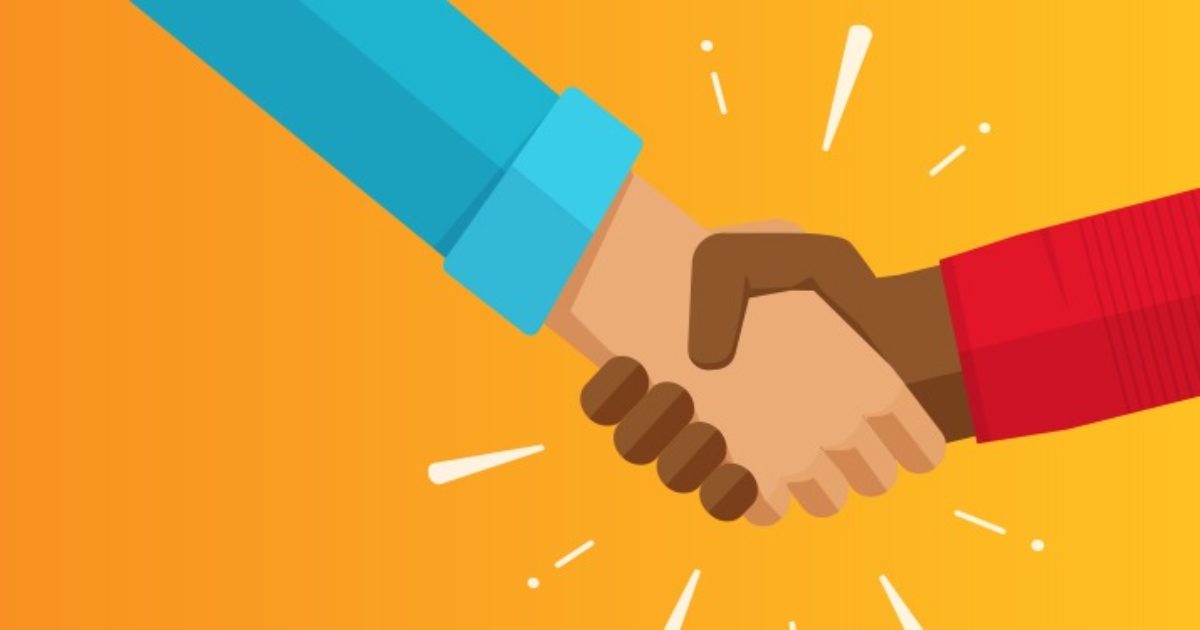 A well-designed website establishes your e-commerce business as a credible and trustworthy entity. When consumers search for products or services, they often turn to search engines like Google. A professional website with high-quality content, customer testimonials, and secure payment options instills confidence in visitors, encouraging them to make purchases from your site.
Your website serves as a powerful branding tool. It allows you to showcase your brand identity, unique selling propositions, and product offerings in a visually appealing and consistent manner. By incorporating your brand's colors, logos, and messaging, you can create a memorable and engaging experience for your customers, encouraging them to return and refer your business to others.
Search engine optimization (SEO) is the practice of optimizing your website to improve its visibility in search engine results pages. By implementing effective SEO strategies, such as keyword research, on-page optimization, and link building, you can rank higher in search results and attract organic traffic. Increased visibility means more potential customers discovering your e-commerce business, resulting in higher conversion rates and improved sales.
As your e-commerce business grows, a website provides the scalability and flexibility necessary to accommodate increased traffic and sales. You can easily update product catalogs, add new features, and expand your offerings without the limitations faced by physical stores. This agility ensures that your business can adapt to changing market demands and stay ahead of the competition.
Get attractive ecommerce website for your business
Design 1
Design 2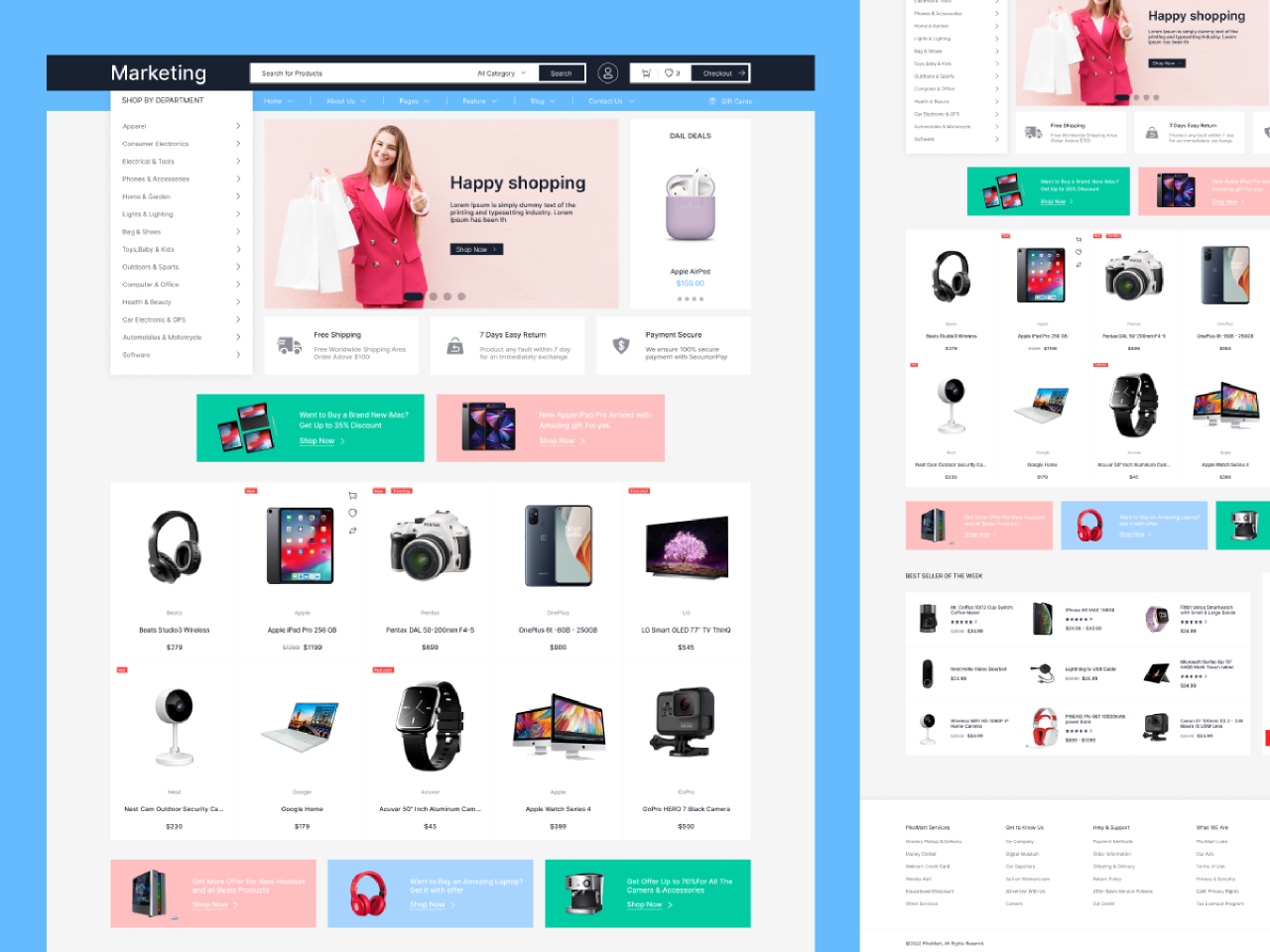 Design 3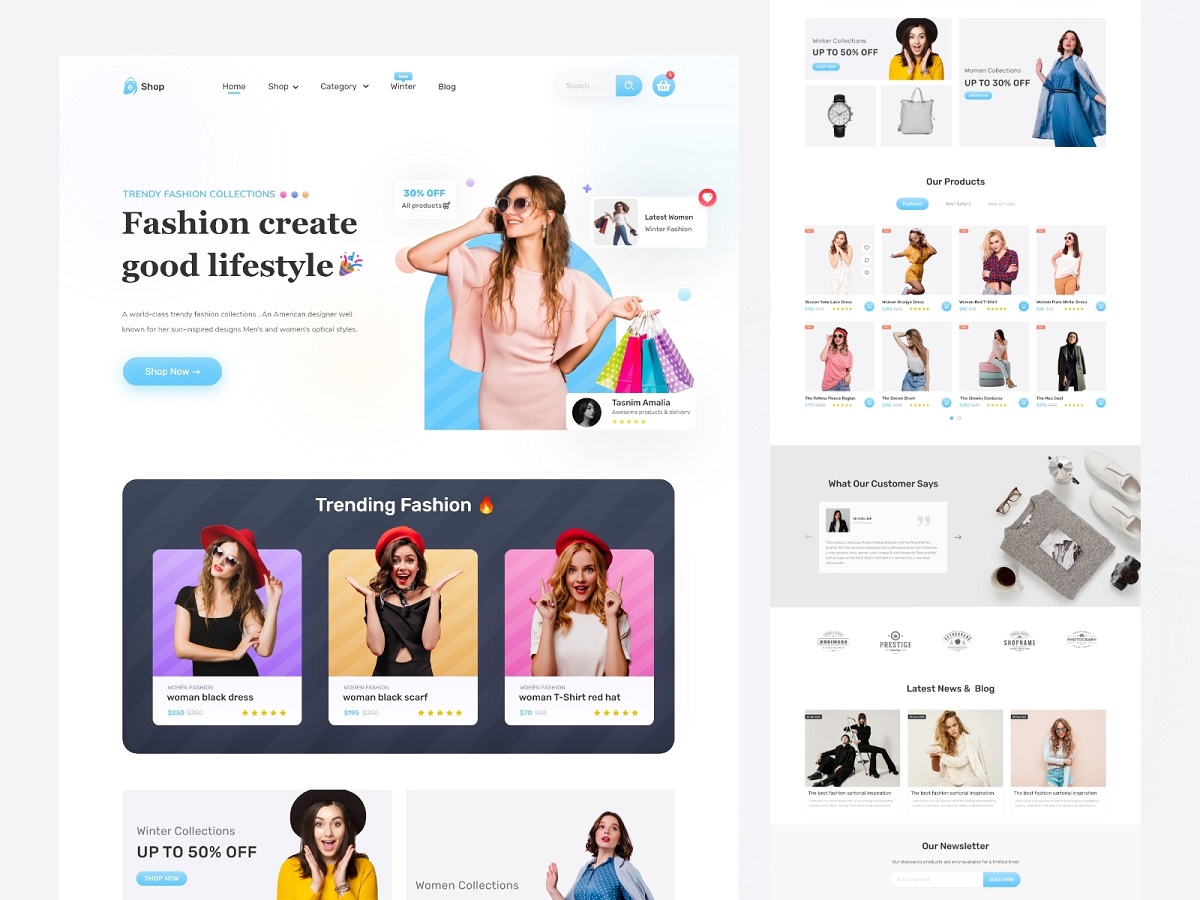 Design 4
Our Clients Love Us ❤️❤️❤️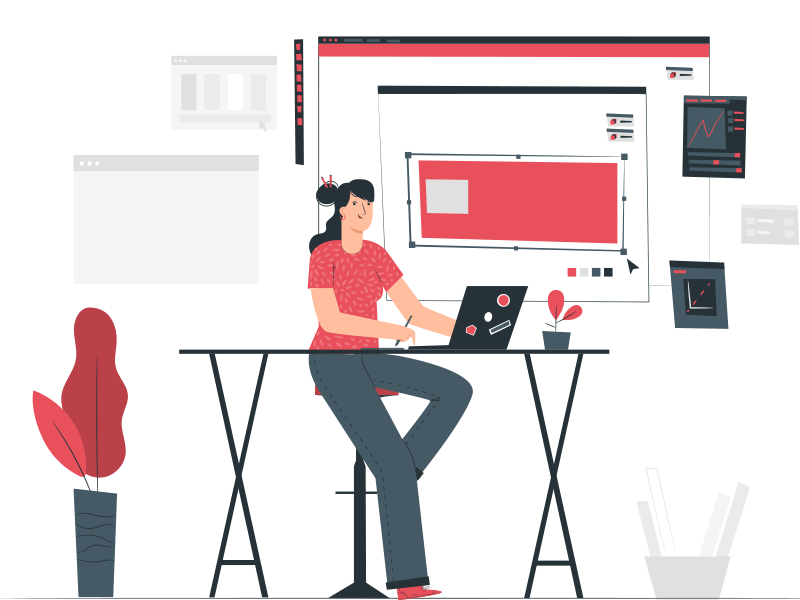 Get Ecommerce Website for your Business just in 72hr
Boost your Ecommerce Business